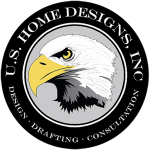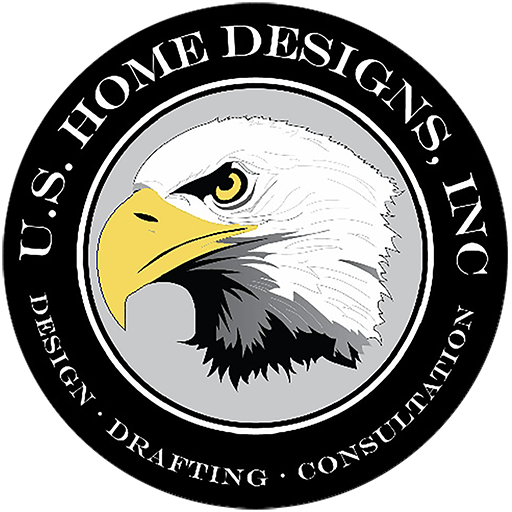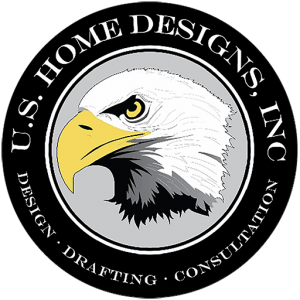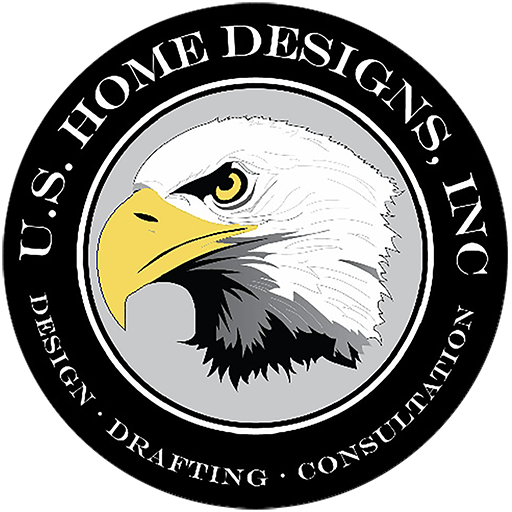 Steve Turley created U.S. Home Designs Inc. as a means to design homes that had both, style and function. This combination made it possible for him to satisfy the desire of his clients.
When viewing the work he has done in the Lake Norman and Charlotte areas, you can see where his passion for his Architecture and Engineering has came to life. Steve can use CAD or pencil to make realistic renders of your ideas for your dream home, or remodeling project. This will provide you with the range of talents needed to accomplish your unique project. If he can draw it, he can build it.
Steve has served on the Executive Committee and Board of Directors for the North Carolina Home Builders Association. He has also served as President to The Lake Norman Home Builders Association, and Chairman of the Remodelers Council.